The
Decision Making Lab (DM.Lab)
is a learning and research laboratory in human cognition aimed at promoting adaptability, risk-taking, and diversity of thought as a source of innovation.
Why we do it
01.
We teach the essentials in human cognition for you to transform ideas into action in the Digital Economy.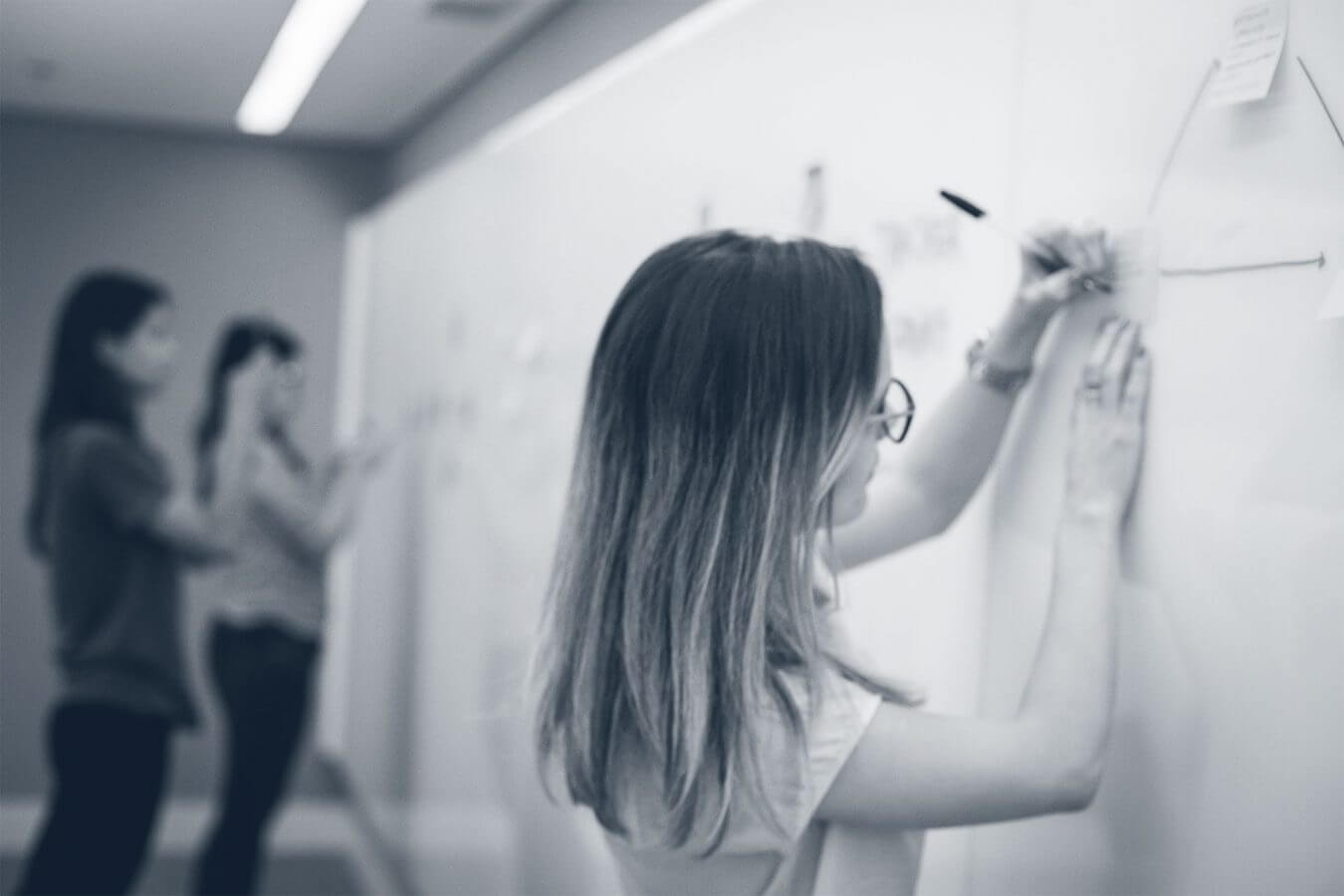 How we do it
02.
We adopt a mixed methodology, based on content, process, and data.
What we do it
03.
We reduce distances between ideas and actions, increasing your knowledge about how the mind works.
We contribute to the construction of knowledge at multidisciplinary and global levels.
Through dialogue with the press, we support a more conscious society.
Our monthly column in human cognition.
Our Customers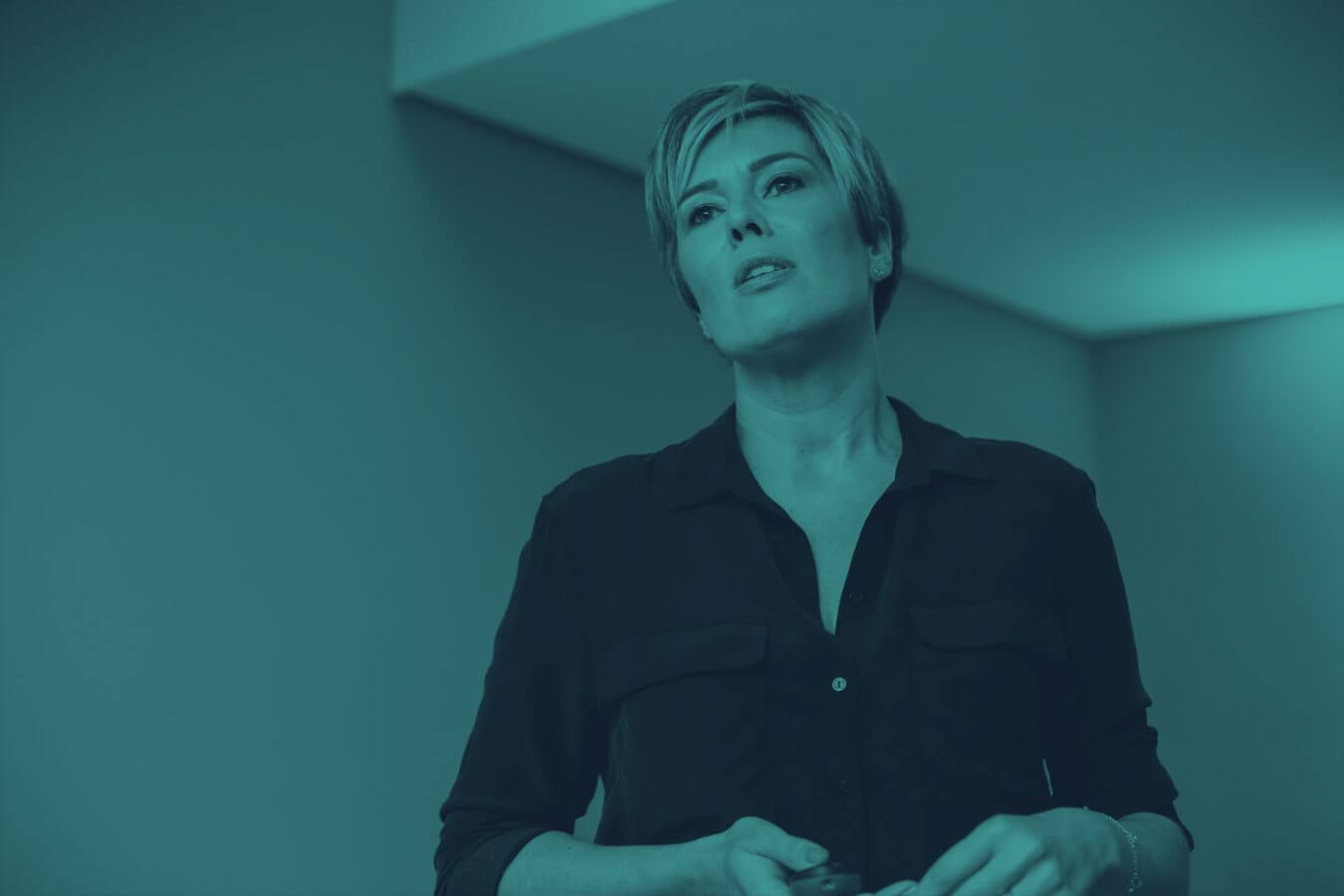 When it comes to leadership, there is no standardized decision model, but an expectation for greater flexibility and tolerance in the face of uncertainties. This encompasses the ability to think about one's own thinking and to deal with
cognitive diversity
in organizations.
Keitiline Viacava, PhD